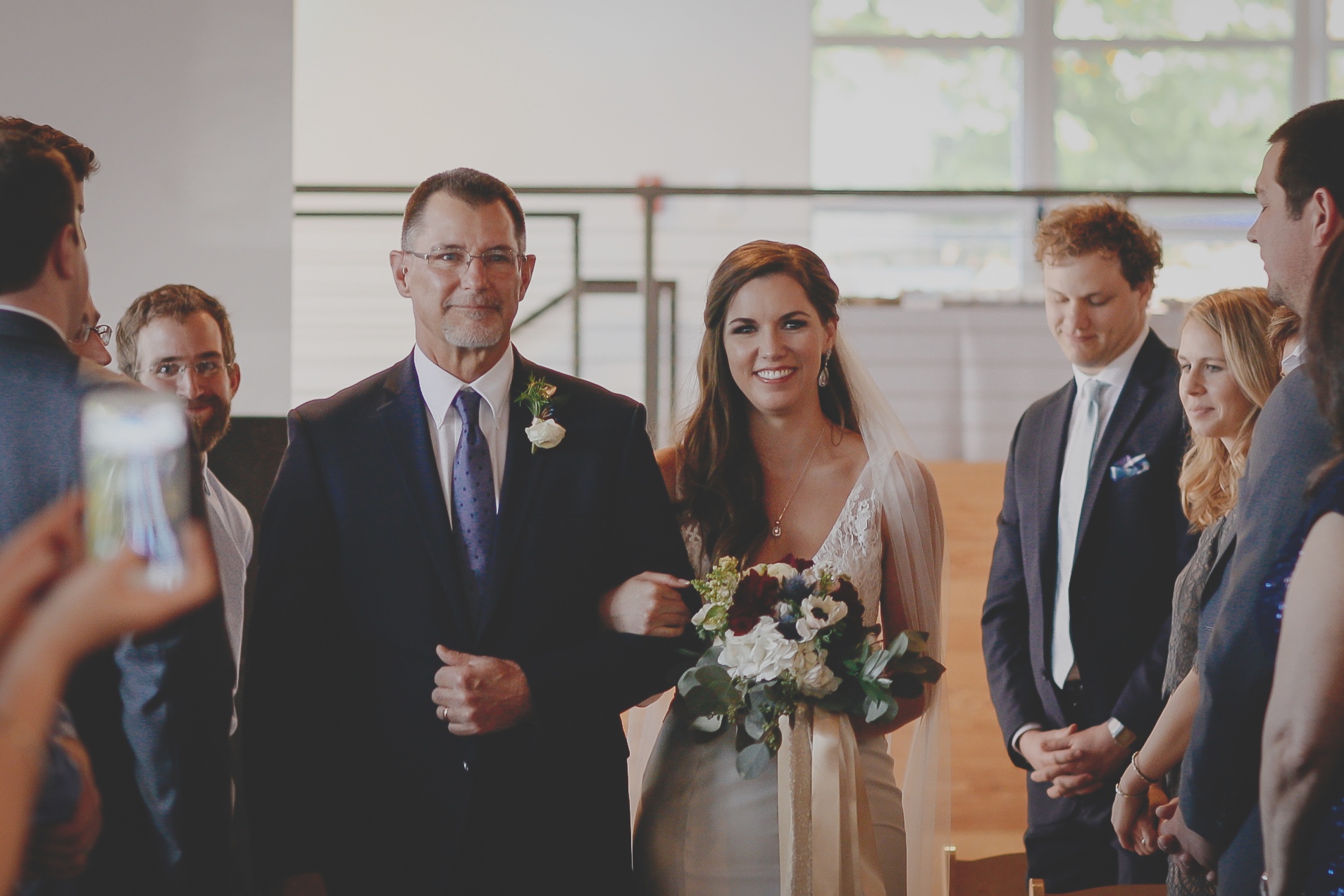 was officially created in late 2016 ( formally under Wooten Media Co.), Ross and his team have been documenting weddings since 2011. In addition to our markets in Chicago and Kansas City, we love to travel not only for destination weddings but weddings in a different destination!
Our hope is to let you relive your wedding day time you watch one of your films. We try our hardest to be invisible the day of your wedding. We try as hard as we can to stay out of the way and film the events as they occur naturally. When it comes to working with other vendors, we do everything in our power to work with them in a professional & respectful manner to provide your with the best experience possible.
Your day is comprised of delicate and unrepeatable moments that you will remember for the rest of your life. With that in mind, this following is an overview of our approach :
◦ We don't leave until we have a solid body of work
◦ We value your day over our shots. We plan accordingly to get the shot while not disturbing the moment as much as possible.
◦ We are not going to be following you down the isle to get the shot
◦ Our experience in the industry allows us to plan our shots carefully to avoid running around in desperate attempts to get footage
◦ We don't get awkwardly close if at all avoidable (we invest a great deal in the right equipment for the job).
Travel
Absolutely! We love to travel and do it quite frequently! We actually travel quite a bit for weddings that are outside of the Kansas City area, not just for destination weddings.
If you are having a destination wedding then all the more reason to have a wedding video! Not everyone might be able to travel for your wedding unfortunately and having a full video of the wedding day will help those experience it that weren't fortunate enough to be there in person. Please contact us to talk about what it would look for us to travel for your big day!
Can I make an appointment to meet with you?
Certainly, fill out our contact form and we would love to set up a time to meet. If schedules are too full for a physical meeting we can handle everything remotely.
Turn Around Time :
After a typical wedding day we end up capturing between 400-700 video clips (plus audio files) averaging between 2.5-4.5 hours of content go through, treat the footage, synchronize multiple camera clips for ceremony from multiple angles, well you get the idea - there's a lot! We want to make sure that we give our clients the best product possible and not rush through
Booking :
We advise that you inquire as soon as your have a date, but typically it is 6-12 months. If you're not the "plan way in advance" type of guy or gal - no worries. Please feel free to check for our availability no matter how soon your wedding is. We've booked everything from 2 years to 2 weeks!
Audio
We do everything thing we can to capture quality audio throughout the day. We may ask to turn off the music during specific moments while getting ready and have. We typically use a small lapel mic on both the Groom and the officiant to get the clearest, cleanest audio for the ceremony. For the reception, we have the equipment to record from your band / DJ's soundboard for the speeches / toasts.
Lighting
We don't use lights (our cameras are quite capable of capturing low light footage) unless it is style choice and the lighting would be completely intentional. But 99% of the time we don't and we would check with you before we did something that could be that distracting.